FACES Game Day 2018 - Calling All Superheroes!
Date:
Saturday, October 13, 2018
Time:
2:00 PM - 4:30 PM
Location:
The Field House at Chelsea Piers
West 23rd Street and The Hudson River
between piers 61 & 62
New York, NY 10011
United States
CALLING ALL SUPERHEROES!
Join us at our annual FACES Game Day!


Enjoy an afternoon of carnival games and activities at the Field House at Chelsea Piers.
We welcome children with epilepsy and seizures and their families. All children must be accompanied by an adult.
There will be bounce houses, face-painting, arts and crafts, carnival games, a costume contest and more!
Carnival snacks will be provided!
Registration for children and adults is $5 each and includes a special gift!
All proceeds will go toward the FACES mission.
CAPACITY IS LIMITED
We're sorry, the deadline for buying tickets for this event has passed.
To purchase tickets please contact Brielle Cummings at 646-558-0820 or brielle.cummings@nyumc.org.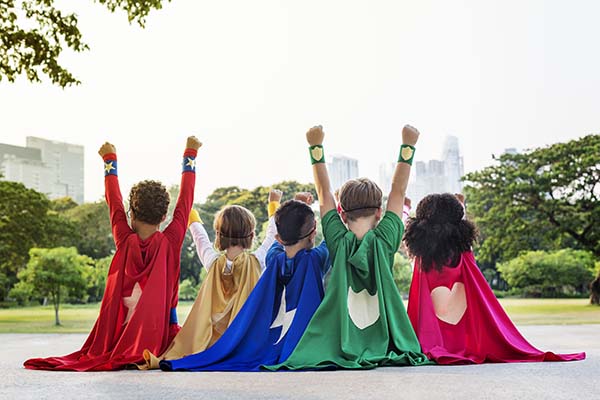 If you are unable to attend this event, but wish to make a fully tax-deductible contribution, please click here.